Professional Jobs with TSG
Start, continue, and grow your career at The Systems Group. We value our employees above all else, as Our Employees Make The Difference! As we continue to grow, we're always looking for the best and the brightest to join our divisions. With offices all around the country, the company offers a diverse variety of locations and functional areas, from engineering jobs in Nashville, Tennessee to accounting jobs at our corporate headquarters in El Dorado, Arkansas.
If we don't have the professional job that you're looking for currently open, fill out the below form to be notified when it does!
Divisions You Could be Working For!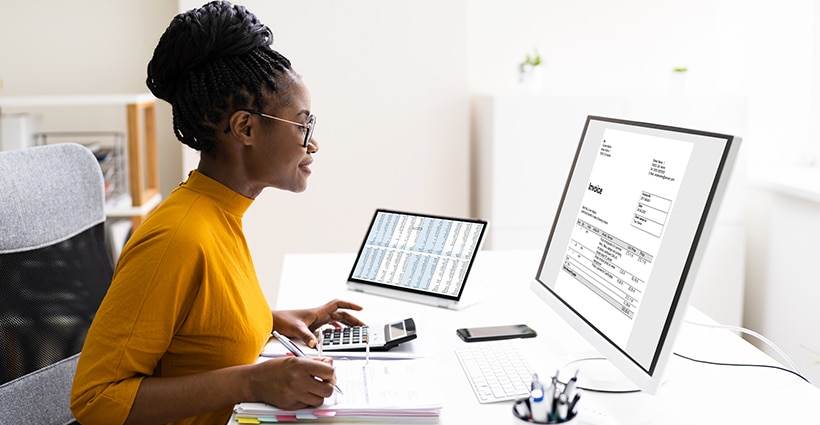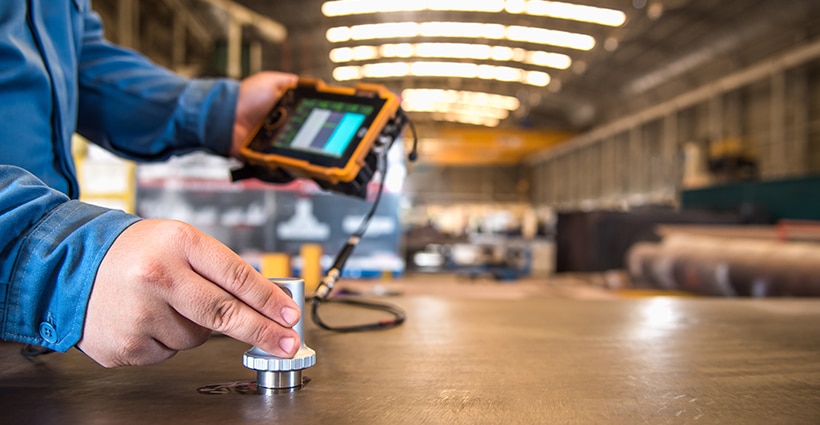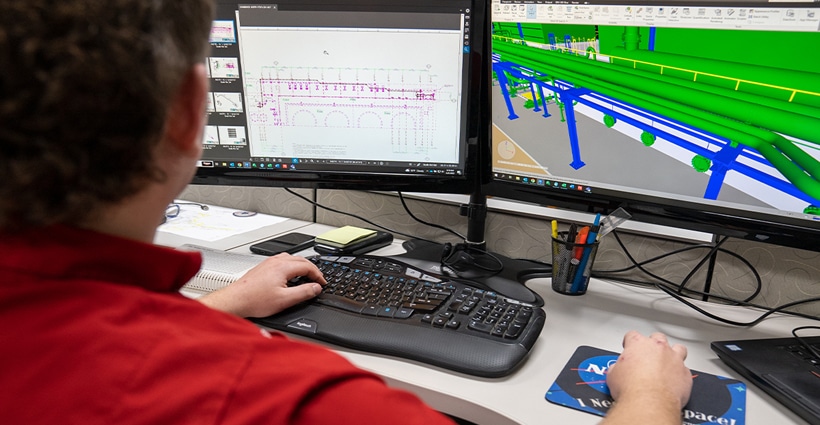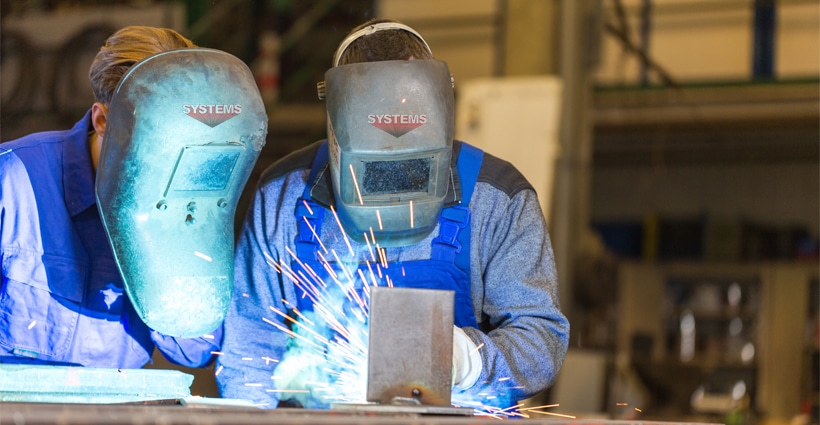 Professional Jobs Now Available
No Open Positions? Sign Up for New Job Alerts!
EEO/AA/M/F/VETERAN/DISABLED. The information presented above regarding benefits is only a brief synopsis. Some additional restrictions may apply.